Special Events / Corporate Days
Our Club House is available to members for hire, to celebrate or utilise for their next special event. With easy access and parking, the Swansea Golf Club offers members a unique location to hold any type of function. Its remote location makes it ideal for privacy, without offending the neighbours!
The Club Room comes fully equipped with;
Air Conditioning
Professional quality Kitchen
Bar facilities
Large Screen Television
BBQ Area
Large Undercover area
Disabled Toilets
Chairs & Tables
The Committee can work with you to ensure that your next function is the success that you planned for, so drop in or send us an email with details of your event and lets start planning on the Swansea Golf Club as the venue.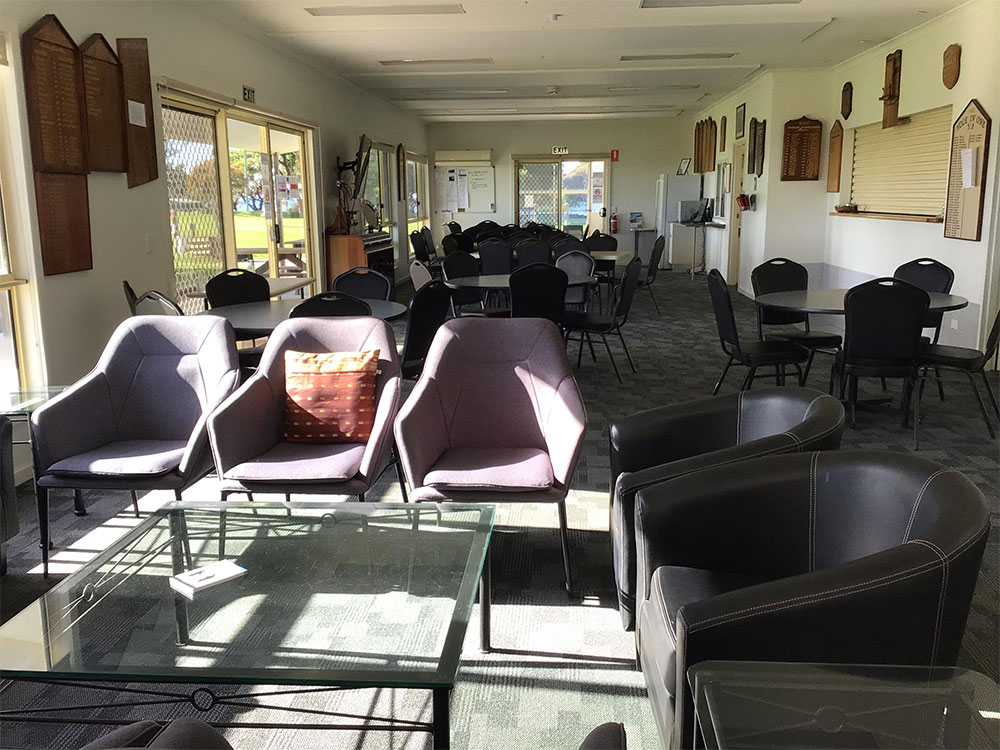 Family Events
Special Family Events, Family reunions or special occasions. Bring the family together and relax in our fully equipped Swansea Golf Club House, centrally located in Swansea in the heart of the East Coast.
Weddings
Traditional or casual, plan your next wedding at Swansea Golf Club House, take advantage of the secluded position on historic Waterloo Point. Consider the location for your wedding photographs and the ease of access for your guests. Start planning your Wedding around this picturesque venue.
Charity Day
The Swansea Golf Club is always supportive of its members and their associated Charities. The Club House is an ideal location to utilise for your next charity event or consider holding a Charity Golf Day, which are very popular. The Club can assist in the planning of your event or provide expertise where necessary.